The often-imitated,
​never-duplicated,
​sometimes-constipated
Click on titles below ​to view ​Dr. K's Videos
Comedian Kelly "Dr. K" Flanagan is available for bookings. To book Dr. K at your event, party or venue, call (405) 534-3083 or email drkelflanagan@yahoo.com. Follow Dr. K on Twitter @DrKComedy.

Double click here to edit this text.
ABOUT DR. K
Oklahoma City-based comedian Kelly "Dr. K" Flanagan mixes one-liners with a little lyrical satire to create a constant stream of laughter that keeps every audience on the edge of its seats.

His background shows a man always looking for an audience. In the 80s it was Joker's Comedy Club, 30-minute specials on Norman Community Access Television, or urban night clubs in northeast Oklahoma City that had talent shows that started Sunday at midnight. He had the late-night audiences eating out of the hand of the suburban kid with a knack for parody and no shortage of energy.

The kid decided to grow up for a while, as he got married, raised a child, worked as a newspaper journalist and obtained four college degrees (including a Doctor of Sports Management) during the years he said he was a POW (Prisoner of Wife).

In 2008 he stepped out onto the stage of two church talent shows in Alabama, then took his parody songs to the Karaoke Clubs, and he was hooked on laughter once again. Since then he has graced the stage of New York's Broadway and Gotham comedy clubs; La Nuit Comedy Theater in New Orleans; the Dallas Comedy House; the Loony Bin in Oklahoma City and a host of other far out stages in Oklahoma and Alabama. In June of 2009 at the Loony Bin, he stepped into a comedy club for the first time in 20 years and came out better than ever.

Dr. K opened for Oklahoma comedy legend Argus Hamilton (host comedian at Los Angeles' famous Comedy Store) at the Will Rogers Theater in Oklahoma City last year and also entertained guests at a birthday gala for NBA/Olympic basketball star Serge Ibaka. He is a four-time finalist in the Othello's Comedy Competition.

He currently resides in Oklahoma City with his wife, Janie Jones and grandchildren, Mikaila Frame and Gage Gunter.​​
"Kelly Flanagan is one funny man. Everyone with a chance to enjoy comedy in Oklahoma will enjoy him! ,"
-

Argus Hamilton, ​Host Comedian,T​he Comedy Store​​

to edit this text.
Dr. K at

ACM@UCO

Performance Lab


Dr. K kills the crowd in Bricktown talking about his age and about a guy who had sex in a Volkswagen Beetle.
Dr. K Opens for Argus Hamilton


The host comedian from the Comedy Store, Oklahoma's most famous comedian of the last 80 years, came in from Hollywood and Dr. K hosted the show.
MADISON'S BACK FROM THE SQUARE GARDEN





Former OKC Comic Returns in Dr. K Show



OKLAHOMA CITY _ Former Oklahoma City comedian Madison Allen returns for a visit after five months in New York as he headlines the Dr. K Comedy Open Mic at The Root in the Paseo Art District from 6-8 p.m. Saturday, Nov. 17.

Anthony Cavasos will feature and Kelly "Dr. K" Flanagan will host this semi-monthly event, billed as "The Funniest Free Show in Oklahoma City." The Root is located at 3012 N. Walker.

The show is open mic, so any comedian or wannabe who wants five minutes on stage will also be performing.

Allen ran two shows during his years in Oklahoma City, Devine Comedy at the 51st Street Speakeasy and the Artsy Beatdown. He was selected to perform at the Blue Whale Comedy Festival in Tulsa, the Hoboken Comedy Festival in New Jersey and the Norman Music Festival. He also appeared on a mini-documentary about comedy on PBS.

Cavasos is a two time finalist in the Funniest Person In Oklahoma City contest who appeared in the first Annual OKC Comedy Fest this year. He opened for the Latin Kings of Comedy in 2017 and expecting to release his first comedy album in 2019. He has also appeared in the Bridgetown Comedy Festival in Portland, Ore. and the Southwest Music Festival in Austin, Tex.

Dr. K hosts this show on the first and third Satruday of every month.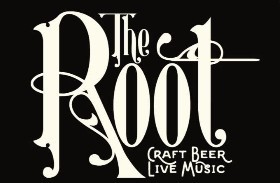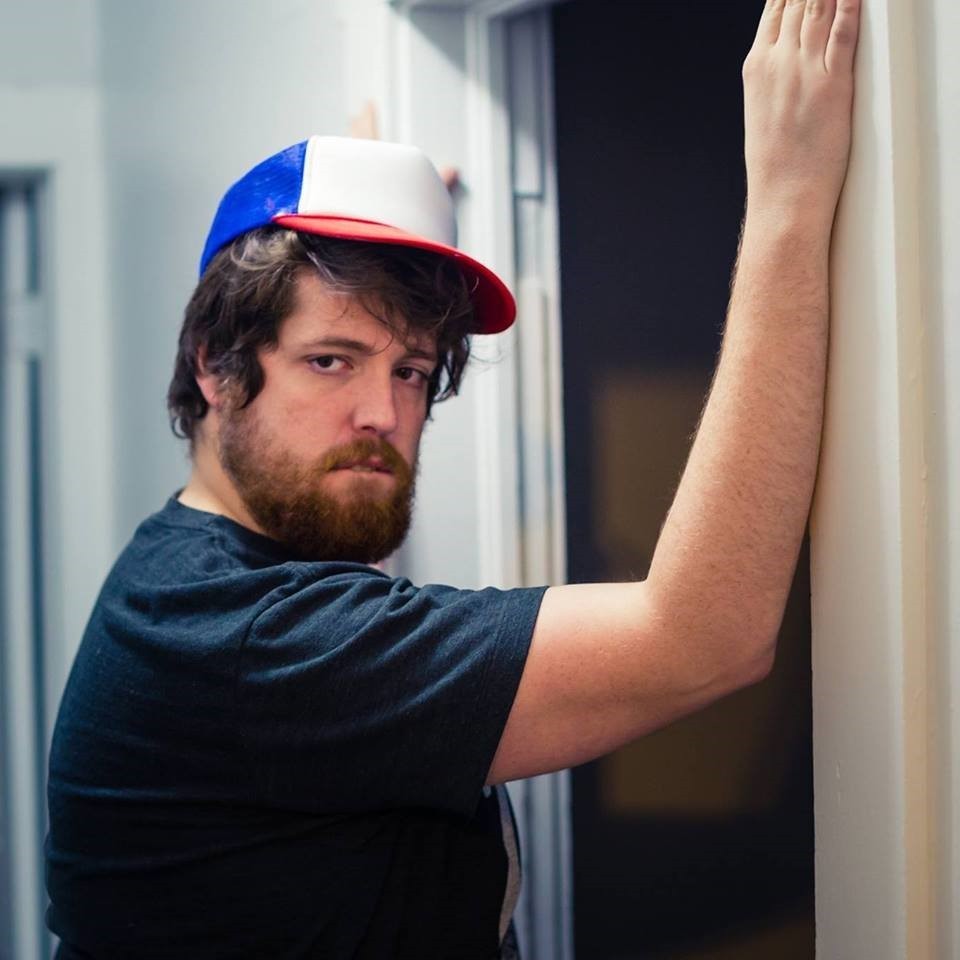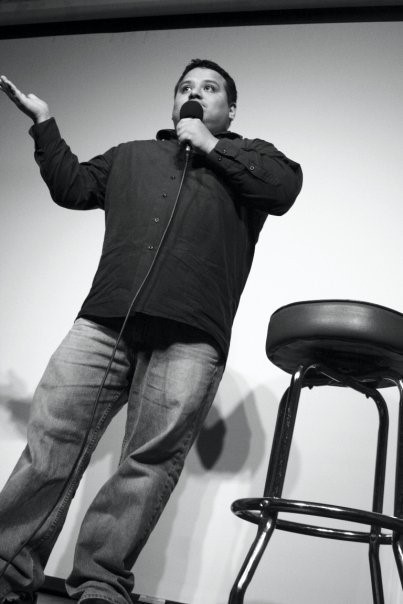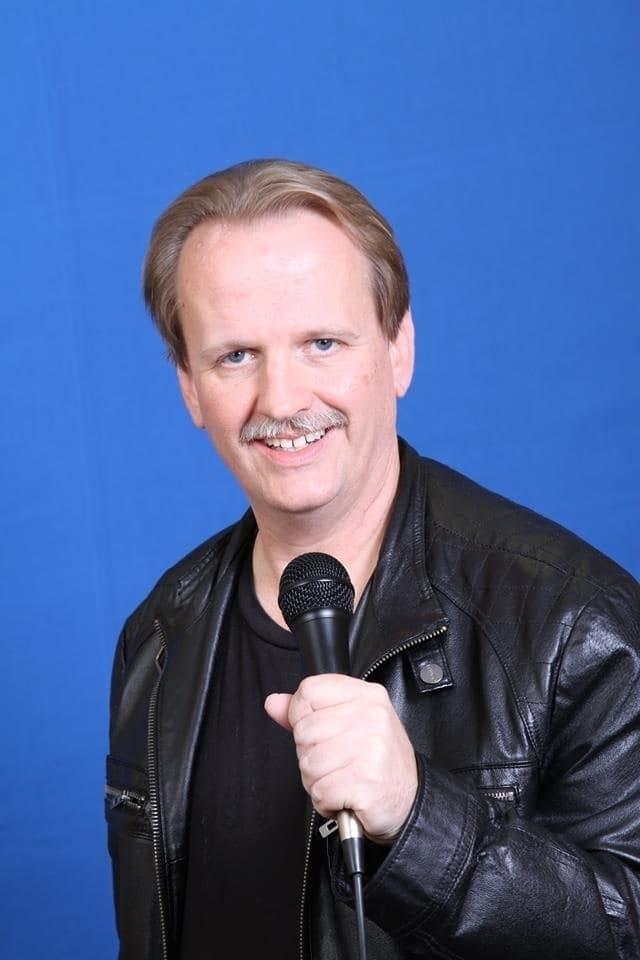 Anthony Cavasos

here to edit this text
Madison Allen

edit this text.